ANNOUNCING: JOHN DAU AND DR. BANNING GARRETT JOIN PASS ADVISORY BOARD
We are pleased and honored to announce the addition of two extraordinary leaders to the PASS Advisory Board: John Dau and Dr. Banning Garrett.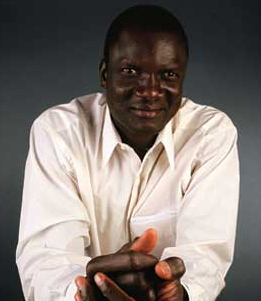 John Dau is currently the President of both the John Dau Foundation (JDF) and the South Sudan Institute (SSI). He is an influential part of many efforts to bring hope and peace to the people of South Sudan. He has founded four nonprofits and, with help from volunteers, has raised over $3 million to build and run Duk Lost Boys Clinic in his home village of Duk Payuel. Dau's courageous story of his journey from being a "Lost Boy" of Sudan to a global leader is told in the documentary God Grew Tired of Us.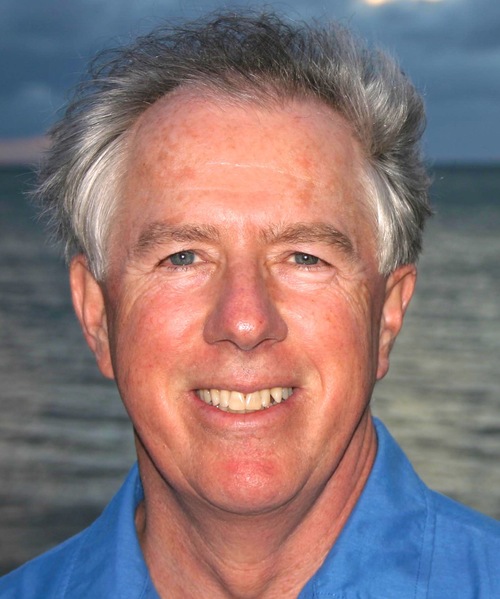 Dr. Banning Garrett is a Washington-based strategic thinker, writer, consultant, and entrepreneur. He works at the intersection of policy, technology, long-term global trends, urbanization, and geopolitics, and has sought to bridge the gap between the science/technology and Washington policy communities to address global grand challenges. Garrett is currently adjunct faculty at Singularity University. Previously he was Strategic Foresight Senior Fellow for Innovation and Global Trends and founder of the Strategic Foresight Initiative at the Atlantic Council. In addition, Garrett has worked on Sino-American relations since the 1970s, authoring dozens of articles and reports on U.S.-China ties, consulting to the U.S. government, and visiting China for consultations with Chinese experts and officials.
We are grateful for John Dau and Banning Garrett's commitment to working with us to address urgent global challenges, and we look forward to the invaluable perspectives, expertise, and extraordinary life experiences they bring to PASS.
Learn more about Garrett's recent work and follow him at @banninggarrett. Learn more about John Dau and the activities of his foundation at @jdf_voice.
Comments
comments
---