Building Resiliency Around the World
VantagePoints shares the impactful work of thought leaders around the world who are making a social impact. We understand that many of us have started to feel frustrated, bored, and restless during these times. That's why we have picked out three of our articles that continue to inspire us and leave us hopeful for a kinder, more positive global society. 
We've included voices from around the world who are working on building resiliency even through challenging times. We encourage you to share with us what inspires you! Leave a note in the "Comments" section or by sending us an email to vantagepoints@pass-usa.net.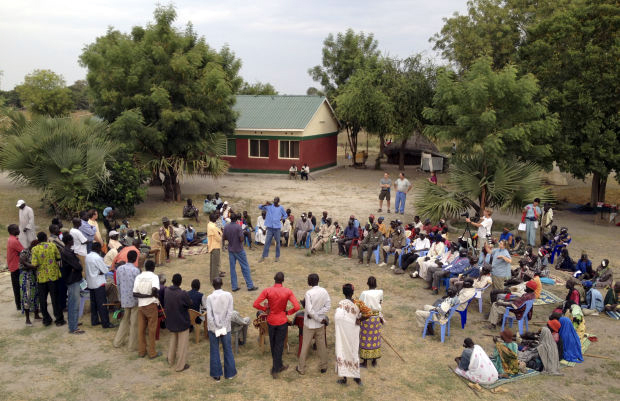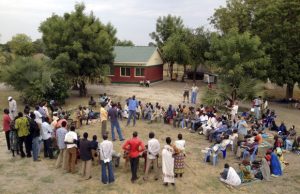 South Sudan is the world's youngest state, having gained independence in 2011. Since then, it has experienced civil unrest and conflict, compounding existing tribal divisions. The John Dau Foundation has stood out in building peace across these multiple divides through healing people. The John Dau Foundation serves a mission to provide healthcare and nutrition programs to South Sudan. They build clinics, train health workers, and focus on nutrition for children and pregnant and lactating women.
John Dau, the founder of John Dau Foundation, was a survivor of genocide and one of the 27,000 "Lost Boys of Sudan." He is an internationally recognized peace-builder, human rights activist, author, and speaker. He recently spoke with VantagePoints about overcoming challenges and realizing a larger vision for a united and healthy South Sudan.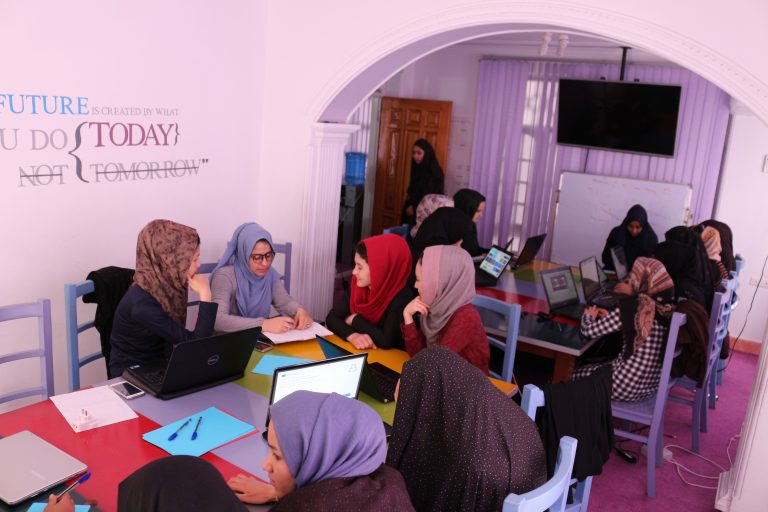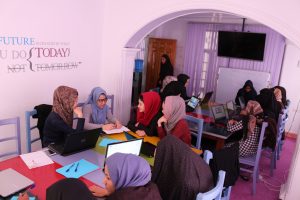 In the 2017/18 Women, Peace and Security Index launched by the Georgetown Institute of Women, Peace, and Security and the Peace Research Institute of Oslo, Afghanistan and Syria tied at the bottom as the worst countries to be a woman. In both countries, years of violence, discriminatory practices, and cultural barriers have denied women job opportunities and inadequate representation in the society. 
In this feature, Fereshteh Forough drew upon her own experience of being born a refugee in Iran during the Soviet's invasion of Afghanistan. She witnessed firsthand the lack of opportunities afforded to women. With the mission of educating Afghan women with in-demand programming skills, empowering them to add value to their communities, and inspiring them to strive for financial and social independence, Fereshteh established Code To Inspire, the first coding school for girls in Afghanistan.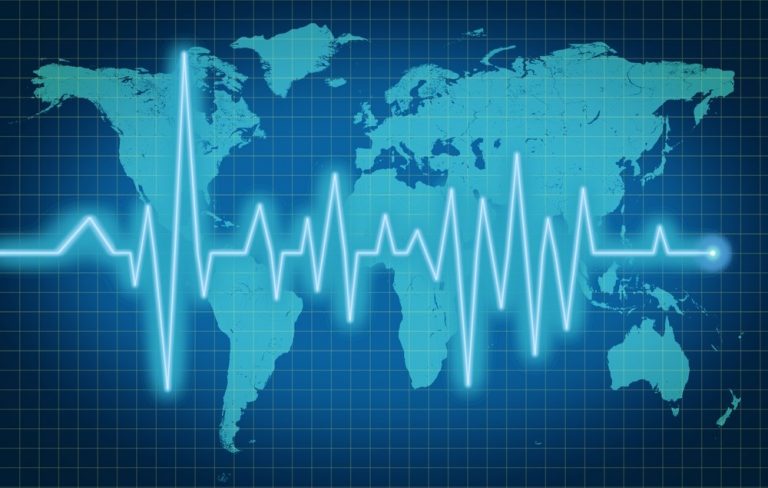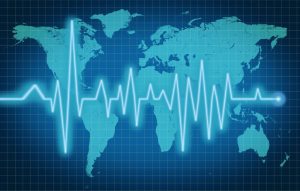 This VantagePoints issue is the first of a special quarterly series featuring a review of the year's bi-monthly issues through a specific theme. This quarterly issue focuses on public health, and highlights the impactful work of public health thought leaders in our own community during 2017, and how they're contributing to not only the health of our world, but its development.
Comments
comments
---