Empowerment for Change
Our goal at VantagePoints is to engage socially activated leaders to hear their ideas for solving some of the biggest global challenges. Many of the thought leaders we have interviewed name empowerment as a key part of their work. Click on the articles below to read more about how these leaders are empowering others to make a change across our globe.
We encourage you to share with us how you empower those around you! Leave a note in the "Comments" section or by sending us an email at vantagepoints@pass-usa.net.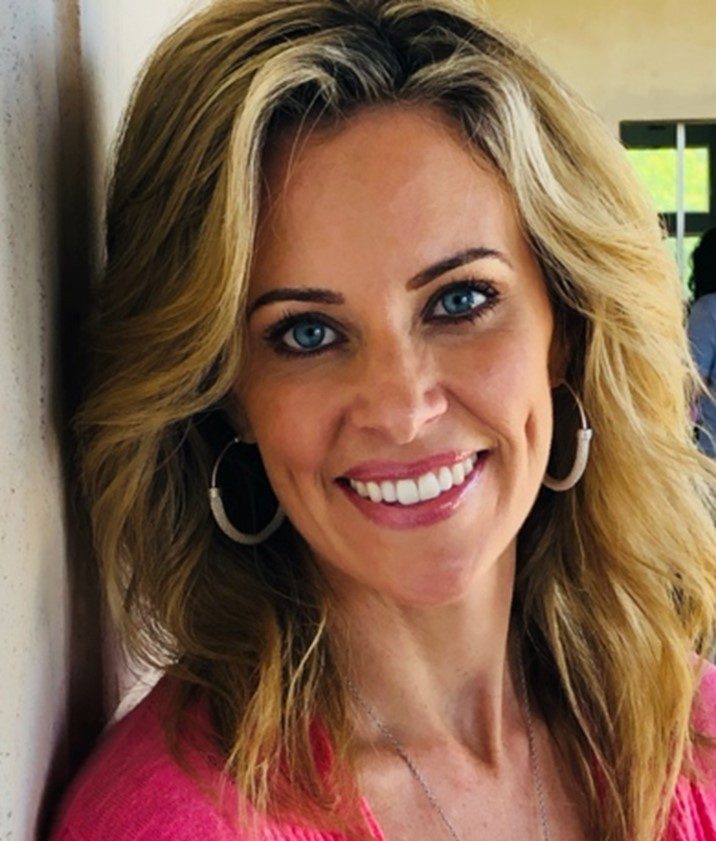 Interview with Ho`ōla Nā Pua on their Mission to End Sex Trafficking
Jessica Munoz is the Founder and President of Ho`ōla Nā Pua (HNP) which means "New life for our children", a nonprofit organization whose mission is the renewal of trafficked girls through health, education, advocacy, and reintegration. Her findings as a clinical emergency room nurse motivated her engagement and inspired the founding of Ho`ōla Nā Pua and its programs and initiatives.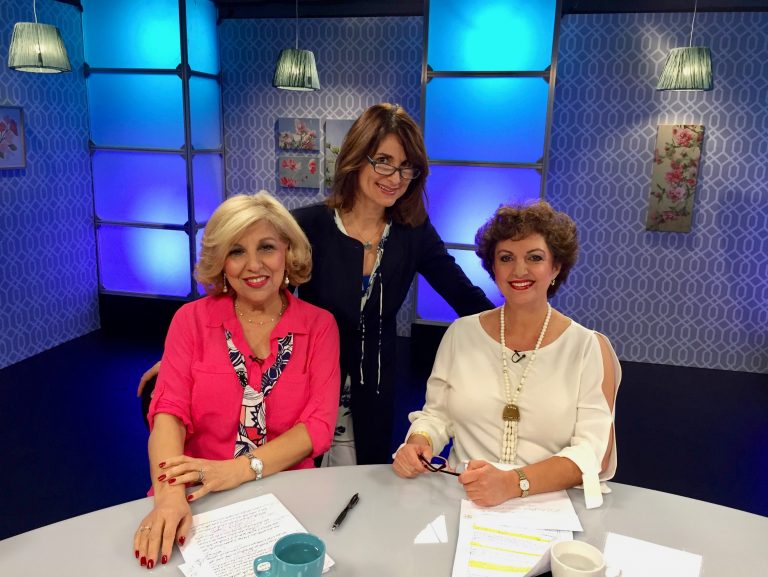 Channeling Women's Voices Through Digital Media
Shirin Taber assists women in creating peace-promoting media by developing strategic partnerships between peace actors, policymakers, security experts, creatives, and women of faith. "Women are agents of change, and they need to mobilize." Founder of Empower Women Media, Shirin shares with us her vision to engage women in the multimedia world.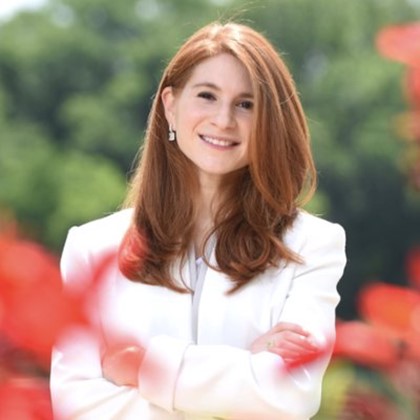 Empowering the Future of Social Impact
"I thought if we could pair other young people like me, with seasoned business executives who have hearts of gold, and put together those two groups of people as a catalyst for good, imagine the positive impact we could create for the world." Carrie Rich is the co-founder and CEO of The Global Good Fund, a nonprofit organization that supports high potential social entrepreneurs in more than 25 countries globally, collectively serving 339,000 beneficiaries.
Comments
comments
---